Contact Us: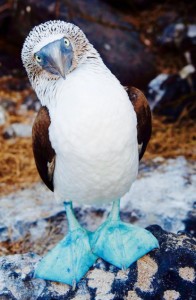 Welcome!
We're happy to answer your questions and explain how our career direction programs work.
Below, please briefly discuss your situation to explore a fit with our career aptitude testing and career design approach:
Contact Information | 2023
Anthony A. Spadafore | Author, Natural Talents & Career Design Consultant
Where: Based in Charlottesville, VA. Programs offered online, serving Charlottesville, Northern Virginia, Washington, D.C., Richmond, VA, Harrisonburg, VA, nationwide, and internationally by Zoom & Skype.  
Phone: (703) 349 – 2675
Location: Charlottesville, VA
By Appointment Only