Contact Anthony Spadafore @ Pathfinders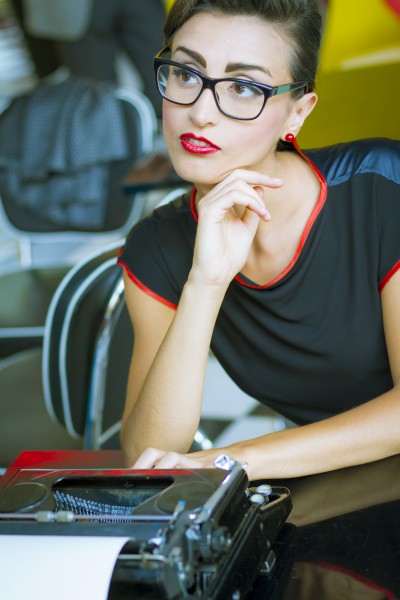 Welcome!
Please send your questions to Pathfinders.
Our career choice expert, Anthony Spadafore, is happy to reply or contact you at your request.
Below, please briefly discuss your situation to explore a fit with our careerfinder testing, career design, career decision and career change programs.
Contact Information | 2018
Anthony A. Spadafore | Author, Natural Talents Expert
Where: Programs offered locally (Washington, DC area) and nationally/internationally via Skype & phone
Phone: (703) 349 – 2675
Address: 313 N. Alfred St., Suite B
Alexandria, VA 22314, USA
By Appointment Only




by