Contact Us: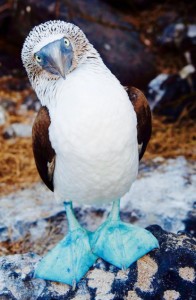 Welcome!
We're happy to answer your questions and explain how our career direction programs work.
Below, please briefly discuss your situation to explore a fit with our career aptitude testing and career design approach.
PS. If you'd like to set up a free 20-minute introductory call, let us know in your message below.
Contact Information | 2023
Anthony A. Spadafore | Author, Natural Talents & Career Design Consultant
Where: Based in Charlottesville, VA. Programs offered in person or by Zoom. Serving the Charlottesville, VA area, Northern Virginia, Washington, D.C., Richmond, VA, Harrisonburg, VA, as well as nationwide and internationally by Zoom.  
Phone: (703) 349 – 2675
Location: Charlottesville, VA
By Appointment Only