Uncover Your Talents — Reach Your Potential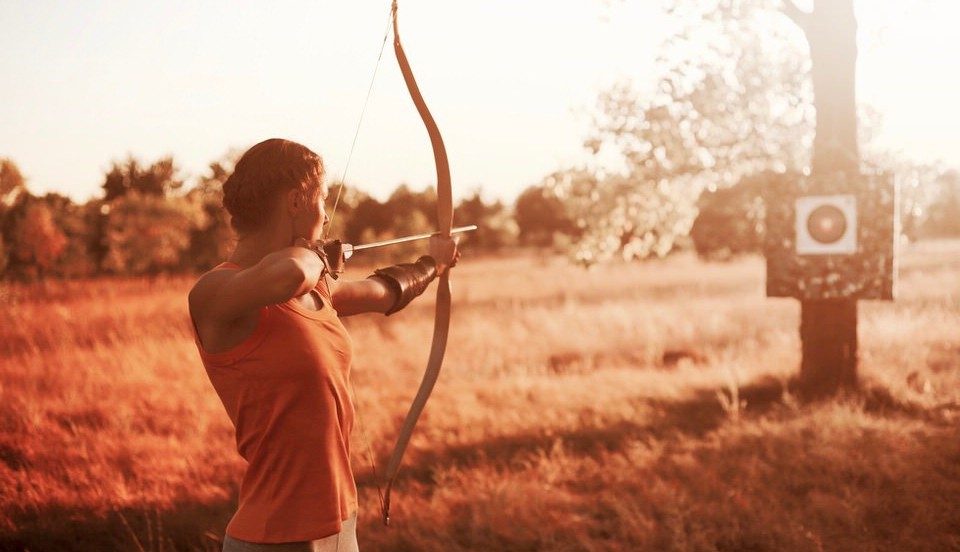 The Careerfinder Program
Your natural talents are your superpower. They are a more accurate guide to target the best career paths for you than your interests, or your grades, or what your friends and parents told you to do—the ways that most people try to figure out what they should do with their lives.
Gaining clarity about your core nature and true strengths will solve the mystery of where you fit in the career world and put you on the path to a satisfying career choice, whether you're just starting out or have one or more careers under your belt. No more job-hopping or hoping grad school will put you on the right path.
The Careerfinder Program includes a powerful career assessment test, a natural talent profile results kit, a highly customized talent profile consultation, and then wraps up with customized recommendations for some next steps to do on your own. This program helps you to uncover your potential, find your direction, narrow your career choices, and put your results into action.
Intro:
Careerfinder
The Careerfinder program covers Phase 1, the foundation of all our Pathfinder programs—uncovering your innate talents, abilities and personality traits.
Part 1. The Careerfinder program begins with the career testing, your natural talent profile results kit, and a highly personalized talent profile consultation to help you understand your results.
Part 2. After you complete part 1, the program finishes with customized career design recommendations to do on your own. You'll graduate with next steps for how to build on the insights from your results.
Who for? The program works well for people all ages and career stages, whether you are choosing a college major, making a career choice, planning to go to grad school, or considering a career change.
About the Test
Your Natural Abilities: The key to the Careerfinder Program is our high-caliber, state-of-the-art career aptitude testing battery that engages your abilities in a series of timed cognitive performance assessments that measure your natural gifts and talents. For instance, our test measures spatial ability, which, when combined with other aptitudes and traits, can accurately predict who will thrive in fields such as medicine, engineering or filmmaking.
Your Hidden Potential: Our career testing is profoundly different from the basic self-assessment personality quizzes and interest inventories out there. The ones you can take in college career centers or in the workplace are simplistic surveys that ask you what you like, and then tell you stuff that you already know about yourself. Our testing allows you to "see under the hood" of your passions or interests by uncovering what you don't know about yourself. We measure, assess, and integrate your natural aptitudes, personality traits, and creative abilities into a unique career potential fingerprint or talent profile. Knowing how you are "wired up" helps you to dramatically narrow your career choices, sharpen your focus and hone your ability to navigate complex life decisions. When you are in your natural element, you'll be going with the grain of what you're cut out for.
Post COVID-19
We are fully vaccinated and open for business post the COVID-19 pandemic. As always, the Careerfinder testing is done remotely: we mail it to you to take at home. The testing consultation and coaching sessions are available in-person for local clients, as well as by Zoom for both local and long-distance clients, worldwide. Pathfinders is located in Charlottesville, VA.
Contact us to ask questions and explore a fit with your career situation:
Learn more about how to get started: