How it Works

Welcome!
Pathfinders is different from other career counseling and coaching firms. We don't just ask you about the stuff you like, or move things around on your resume, or help you repackage your experience into a shinier package. Check out our science-based "design your career" approach, which starts with a foundation in your natural talents, adds the latest decision-making techniques in behavioral economics and psychology, and then guides you through a deep exploration of the three areas that we have found are most important to lasting career success and satisfaction.
Our Approach
The Science of Choosing Your Career Path
For over two decades, Pathfinders has worked very hard to demystify and simplify the career choice process with a fun and engaging 4-phase approach. In Phase 1 you will uncover your innate talents and abilities to give you a highly nuanced internal compass that will guide you in making a career choice. Next, in Phase 2, you will use a human-centered systems design approach to "engineer" your perfect career. From there, in Phase 3 you will prototype, explore, and then commit to your career path, and then in Phase 4 you will strategize how to create and launch your new career.

Phase 1
Phase 1: Uncover Your Talents — powered by one of the world's most accurate career aptitude assessments to reveal your innate potentials or "raw" natural talents; there is no other test that comes anywhere close to this level of specificity on aptitude profiles.
Phase 2
Phase 2: Design Your Career —  you will go on a quest to spec out all the key components or "inner workings" of your perfect career. We teach you how to envision a career that your future self will actually like—very few others in the world do anything like this.
Phase 3
Phase 3: Choose Your Career — you will carefully and intentionally flush out all your hunches and clues, connect the dots, simulate or "blueprint" exciting career scenarios, reality check your prototypes, narrow your choices, test drive your best ideas and confidently choose your career.  : )
Phase 4
Phase 4: Strategize Your Launch — you will start building the bridge to the new career that you've designed for yourself: taking classes, finding mentors, and practicing your new craft.
Programs
Which program is right for me?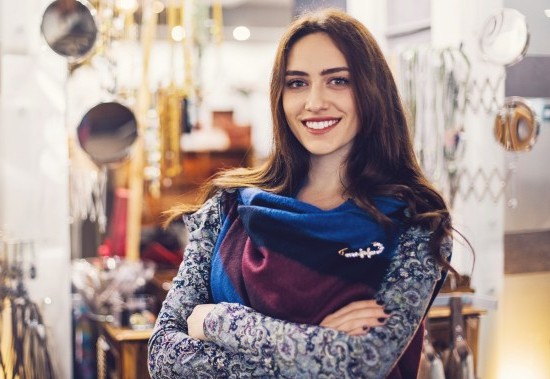 Step 1. Decide which phases you need help with.
Step 2. Review the programs that cover the phases that best fit your situation.
» Careerfinder: Phase 1.
» Career Quest: Phases 1, 2, and 3.
» CareerCX: Phases 1, 2, 3, and 4.
Step 3. If you'd like to ask questions and learn more, we're happy to help.
Pssst . . . we offer a free consultation:  Just reach out to ask questions or set up a brief phone call to discuss your situation. We'll explore a fit and help you decide which program works best for you.