Seasoned Professionals
Learn more about our career change programs for baby boomers and seasoned professionals.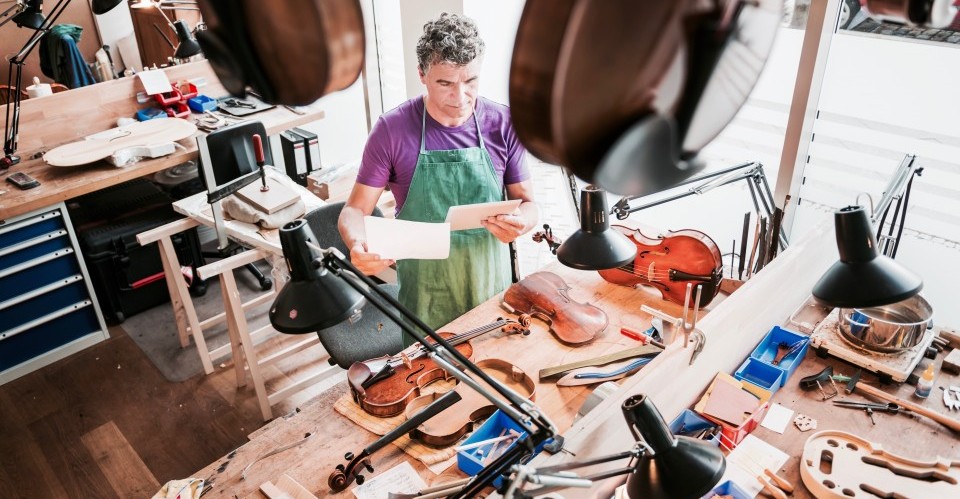 ---
Seasoned Professionals Can Make Big Career Changes
Baby Boomer Career Change Benefits
Fulfilling work comes naturally to baby boomers that use their natural strengths.
Doing meaningful projects is the key to sustainable happiness and success.
Starting a new career is possible with leverage; your talents and wisdom are your secret weapon.
Gain Advantages
Hone in and refine your most natural talents and abilities
Create a new purpose for your work
Optimize your current situation, streamline and focus on what matters
Position yourself early for a rewarding second career
Get Long-term Value
Time is precious, select ventures that fit what you do best
Reduce risk of compromised health & shortened lifespan from unnecessary stress
Hit the ground running in a second career by ramping up gradually
A self-created career brings vitality and richness to your whole life
---




by