Design Your Career Change
Uncover Your Hidden Talents. Design and Choose Authentic Work. Make a Meaningful Difference . . .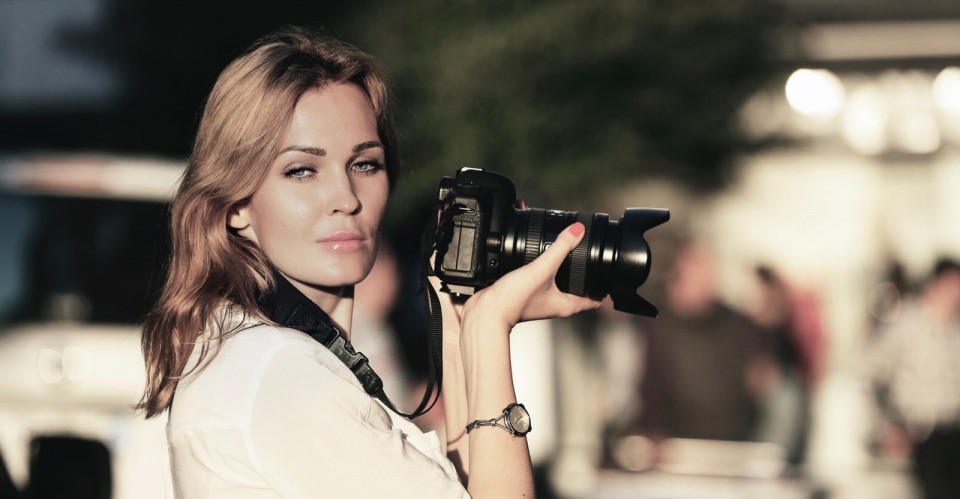 ---
How to Make a Career Change in Your 30s, 40s and Beyond
1. Know Your Genius
»  A successful change strategy begins with in-depth knowledge of your natural abilities and personality traits—your natural talents are the stuff you're made of, and when you engage your innate talents it feels like "I'm meant to do this." This is what Obe-Wan means by "use the force."
»  Mastering your natural talents is truly a heroic process that brings joy to career change journey and sets you up for long-term fulfillment that will enhance your well-being and cognitive health. 
»  Making a full-blown career change to a new field is a very big project that takes years, that's why many people make smaller changes to different jobs within their current field until they have a clearer sense of where they're headed. If you've made small changes and still have doubts that you're on the right career path, listen carefully to your hunches, these quiet "whispers" are likely the yearn of your natural talents to be more fully expressed.  
2. Aim for Mastery
»  Play to your natural talents as soon as possible, seize opportunities that will gradually build your mastery. Be patient, it takes a good bit of practice to hone your new craft.  
»  Seek mentors in your new field, rub elbows with the masters and immerse yourself.
»  Often, the first step to making a big career change is to optimize your current situation and position yourself for the next move.
3. Create Your Purpose
»  What truly matters to me? What problems do I care about solving? Where do my inborn talents intersect with what the world needs right now?
»  Is my purpose out there "ready-made" or should I create something unique?
»  Top companies are looking for people who walk in the door with their own purpose, they want to know how you envision an intersection with what they love to do.  
4. Design Your Career
»  About 10% of us have a career that fully blurs the line between work, play, and life. When you ask them how the went about it, most say, "I made it up, I custom-designed my career and then did the hard work of building it over many years." By designing and incrementally crafting the career you really want, a major career change can be one of the most rewarding projects in your lifetime. People are surprised to find how exhilarating and freeing it is to architect a detailed, custom-fit blueprint for their future; many ask, "Why hasn't anyone ever asked me to design my life?"