Mid-Career Professionals
How do I make a mid-career change and reinvent my career path at 40? Help for creative Gen X-ers . . .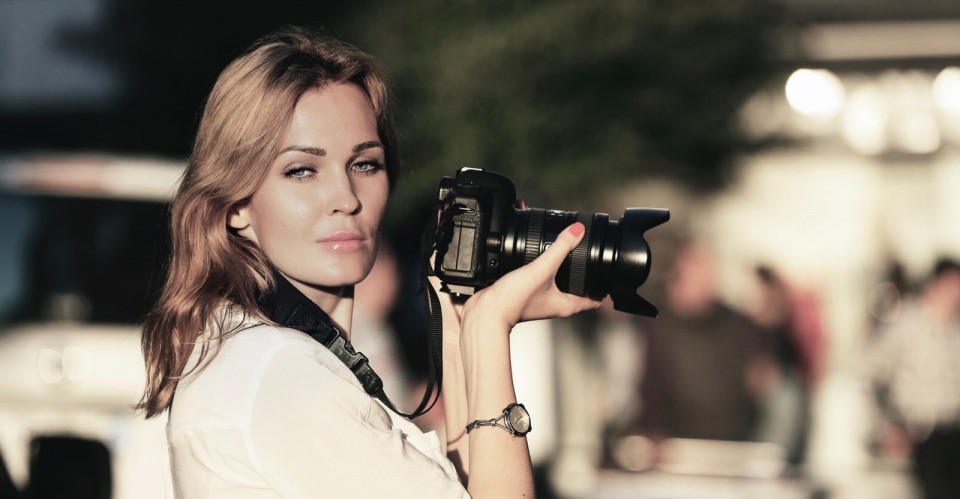 ---
Mid-career Change Strategies : Benefits
Autonomy
A successful mid-career change strategy requires in-depth knowledge of your transferable natural abilities and personality.

Being masterful is a mid-career strategy for long-term happiness and fulfillment.

Building the career you want is possible when you architect a detailed blueprint for the future.
Mastery
Play to your talents, know what opportunities to seize.

Refocus and discover what's most important, make your move count.

Make well-informed decisions, strategize and plan a successful career change.

Optimize your current situation and position yourself for the next move.
Purpose
Masterful performance is rewarding and puts you in the zone.

Avoid poor health from unnecessary stress caused by an ill-suited job.

Save time and money by pursuing well-suited positions or advanced education.

Meaningful work brings vitality to the job and in other life relationships.




by