1. Uncover
How to Narrow Career Choices Efficiently
It's a big world out there. How the heck do I narrow down my career choices? First, figure out what your natural propensities are by uncovering your unique potential:
Audio Intro: Talents First, Meaning Next
Before getting too bogged down with broad career lists that span Anthropology to Zoology fields, a wise first step in making a good career choice is to uncover your innate abilities or "natural talents."
Your natural aptitudes, talents, and traits are hidden or "wired" into how your mind works. Uncovering them will help you dramatically narrow down the career world to the best possible fits with who you are by nature. Once you have a very specific ballpark of careers on your list that fit your talent profile, you'll be more eager and ready to do the extensive research on very specific career fields that fit your natural talents to see which ones also stand out as personally meaningful to you.
2. Design

Design Career Prototypes
Making smart career choices is an adventurous process. First, focus on what tasks and activities come naturally to you and be mindful of the attractiveness of sexy career titles. It's critical to get clear about the daily elements you truly want as "design elements" for your future career.
Next, design several career scenarios that integrate your career elements, just like how architects and engineers use design specs to imagine and mock up several blueprints for different prototypes to consider before choosing the best one. From there, prioritize your top career prototypes and begin reading, investigating, and reality checking your ideas. Lastly, set up hands-on experiments with the ideas that stand out as the best fit with your career prototypes. The best kept secret to making a smart long-term career choice is to "try it before you buy it."
The process of making a career choice is a balancing act between the internal discovery work of figuring out your inborn nature and lots of external research to ground your ideas in reality. This can take several months or longer. The big idea here is to "go on dates with your career before you decide to marry it."
3. Investigate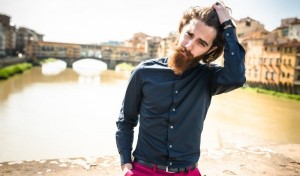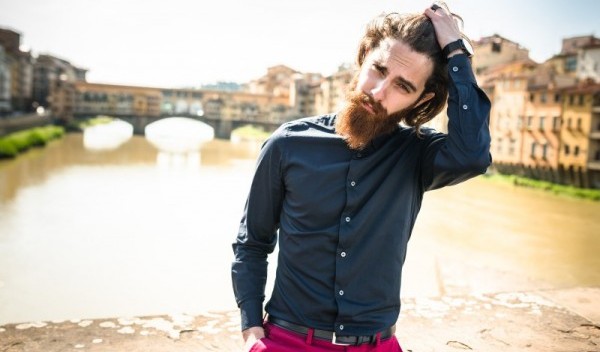 Develop a Master List of Career Choices to Research
The frustrating, ineffective and usual way to narrow your career choices down is to browse thousands of career titles and descriptions online and try to guess which ones you might be interested in. The consequences are ugly. Your natural abilities are a much better predictor of your long-term fulfillment than your interests. I don't recommend surfing career lists until you're clear about your natural propensities. Nonetheless, if you must, be mindful. The career lists out there can be overwhelming if you're unsure of your direction or unaware of how to interpret your internal talent bearings.
Below are Pathfinders' picks for comprehensive lists of career choices. These online tools will serve you best as a reality check to compare your career choice prototypes with what's out there.
---
Zippia – A rare and well done career site with a mission to help people aspire to their fullest potential. Research career paths by major or job industry, and explore jobs by companies and location at the same time.
O*Net OnLine – One of the best, most comprehensive online career exploration tools, by the US Department of Labor.
The Occupational Outlook Handbook – The US Government's key publication on the major career fields out there; although quite dry reading, it provides a basic map of the career world and essential information about prospective changes in the world of work and the qualifications that will be needed in the future.
Career Profession Descriptions – The University of Manitoba offers a excellent list of career field descriptions in the major professions.
ExploreHEALTHCareers.org – So you want to be a doctor, dentist, or nurse? Explore a comprehensive list of career choices in medical, medicine and health professions.
The NP Education Blog – What is a day in the life of a nurse practitioner (NP) really like? Check out this highly informative blog and learn about nurse practitioner educational pathways you can take.
---
Got questions? Contact Anthony Spadafore, coauthor of Now What? The Young Person's Guide to Choosing the Perfect Career (Simon & Schuster, 2008)